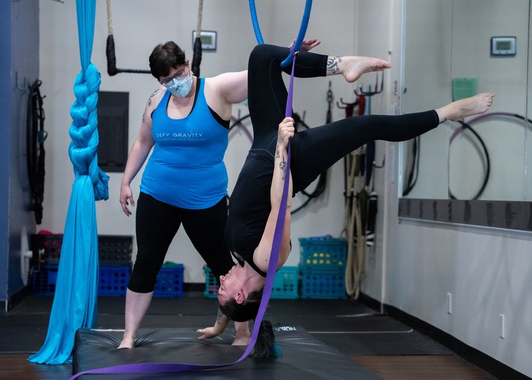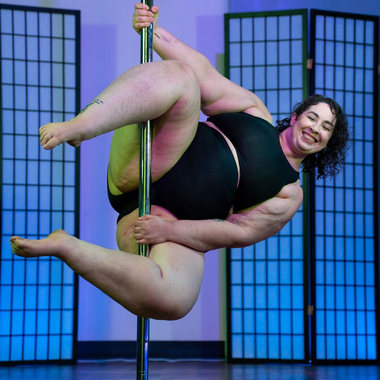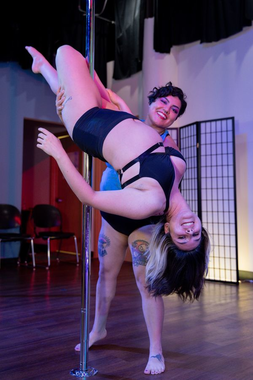 Description
Defy Gravity Pole Fitness and Aerial Arts Studio welcomes people of all shapes, sizes, and gender identities… no matter what your current fitness level.
Gain strength, confidence, and a positive body image while interacting with a diverse and supportive community. We will cheer you on as you meet your goals and have loads of fun!
Our instructors are pole and aerial fitness professionals with the knowledge to make your experience safe and energizing. Our instructors continue their education by attending classes and in-house trainings, completing certifications such as ElevatED™, and learning a wide range of styles from various performers, dancers, and athletes.
We're so excited to move with you! To redeem your GotSpot deal…
1) Use this link to redeem your 5 classes. You will need to create a Punchpass account to redeem: https://app.punchpass.com/org/8990/passes/183987?check=1695075482
2) Enter your promo code from GotSpot to knock the price from $55 down to $0. If your promo code doesn't work for any reason, email your name and code to contactus@defygravitycu.com
3) Once you've redeemed your code, you're ready to sign up for classes! Anything with Fundamentals in the name is a good place to start.
4) If you have previous experience, email contactus@defygravitycu.com to be placed