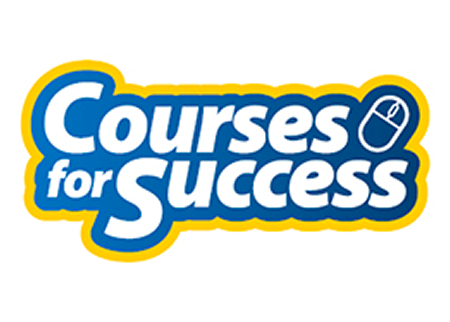 Description
Accounting and Buget Management Skills are vital for Business
Whether working in someone else's business or your own business it's important to understand financial matters. Understanding accounting basics may be the key to keeping your fiscal matters running smoothly and efficiently
The Accounting Skills for New Supervisors Course is the short and sweet answer to your problems. From accounts receivable to accounts payable, from loans to payments, this short course covers everything you'll need to know.
Everyday businesses deal with budgets and financial reports in some form or fashion. At minimum, business managers review budget numbers and run financial reports for decision-making and reporting to shareholders and Federal regulators once a month. Many companies devote the last few months of the calendar year to creating budgets for the next calendar year. In addition, organizations create and disseminate year-end financial reports to investors.
The goal of the Budgets and Managing Money course is to give the participant a basic understanding of budgets and financial management so they can hold relevant discussions and render decisions based on financial data. This course will define key terms like ROI, EBIT, GAAP, and extrapolation. Furthermore, this course will discuss commonly used financial terms, financial statements, budgets, forecasting, purchasing decisions, and laws that regulate the handling of financial information.
The Knowledge Management course will give you the tools that you will need to begin implementing knowledge management in your organization, no matter what the size of the company or the budget. Wherever there are humans working together for one goal, there is knowledge to be harvested, stored, and dispensed as needed.
For a comprehensive list of what courses are included in the bundle simply click the units of study tab.
This is an incredible opportunity to invest in yourself and your future, get started with Courses For Success today!
Course Fast Facts:
Courses are easy to follow and understand
Only 6 to 8 hours of study is required per course
Unlimited lifetime access to course materials
Study as many courses as you want
Delivered 100% on-line and accessible 24/7 from any computer or smartphone
Certificates (

IAOTS

Accredited)