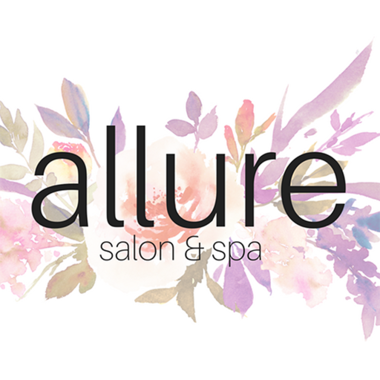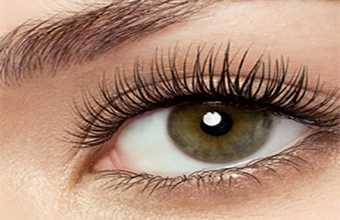 Description
Covid-19 Safety Practices in Place

Welcome to Allure Salon and Spa, where embrace the Davines Lifestyle. Our warm atmosphere is designed to make you feel relaxed and refreshed. We understand how to listen to your needs and provide you with a thorough consultation so you can be comfortable and confident during your salon/spa experience. While you are a guest at our salon, you are our number one priority. It is our goal to help you relax and unwind during your time here, and to make sure you feel refreshed, energized, and ready to take on the world when you leave.
We are extremely proud to be voted by from the community as one of the top three best salons in Champaign-Urbana. With years of experience and constant continuing education, our highly trained staff is ready to serve you and all of your beauty needs. Service and quality are the foundation on which our salon is built. Because every client is appreciated, this commitment and dedication to excellence in service and quality, keeps our entire team continually expanding their talents resulting in an overall very satisfying experience.
We are dedicated to finding new ways to build stronger bonds with our clients. We're fun to work with and we really care about our clients—not just as individual stylists, but as a team—and we will do whatever is needed to ensure your complete satisfaction. We feel that connecting with you on a personal level is vital to creating a successful professional relationship, one that promises the desired results when it comes to your beauty needs.
We hope that you have found your new salon home, and we will enjoy and look forward to every visit we have with you!