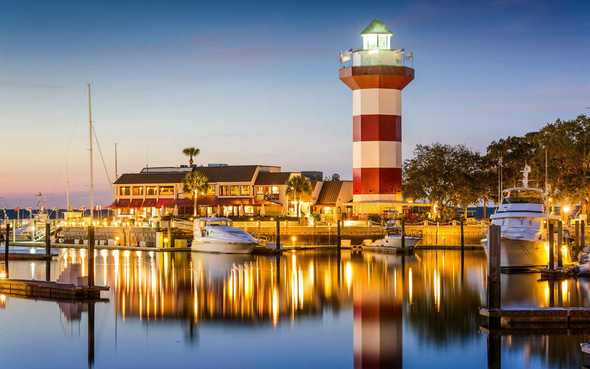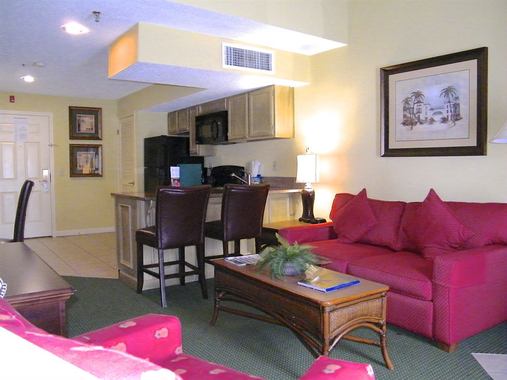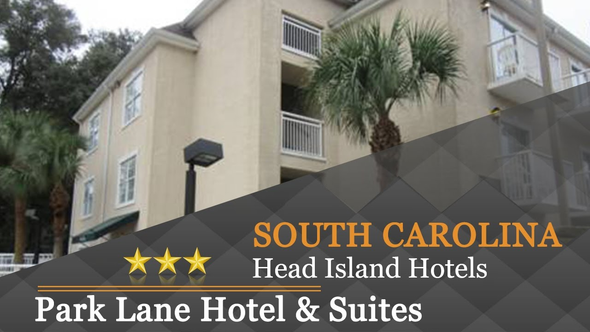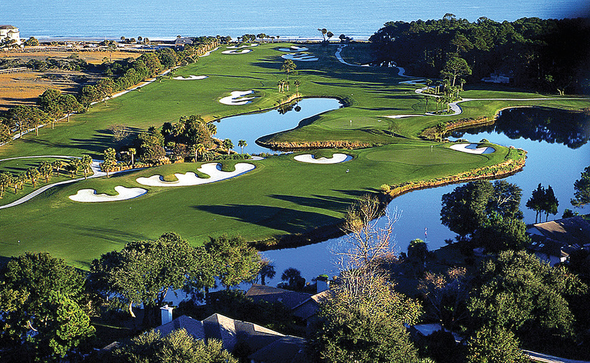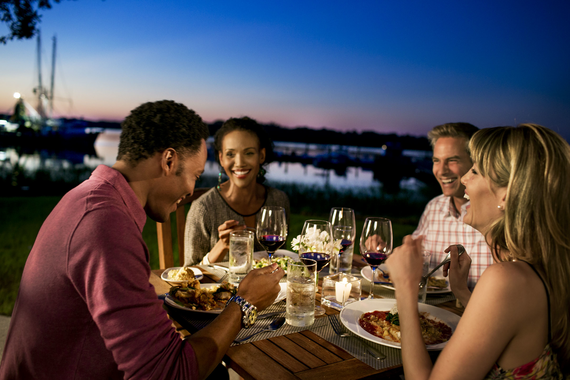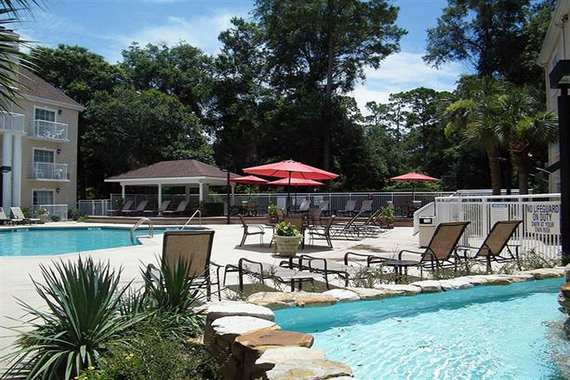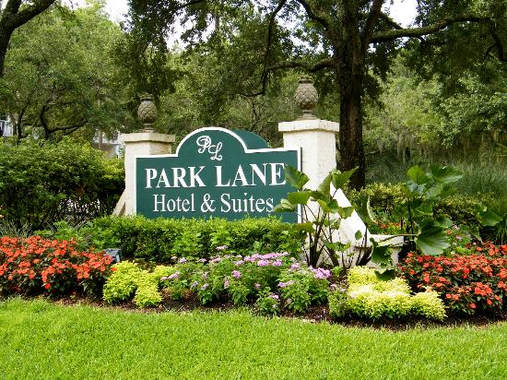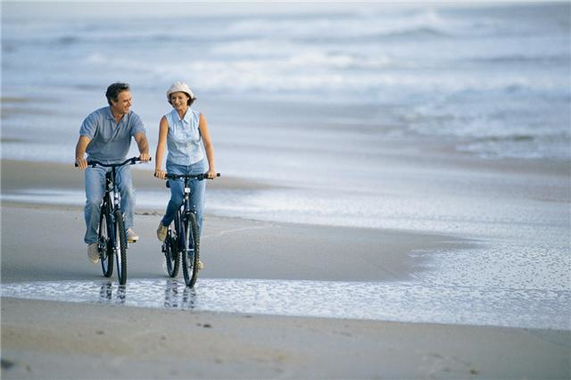 Description
This FamPak (Familiarization Rate Package) is offered at a reduced rate to familiarize you with all the resort has to offer. While known for its beautiful beaches and myriad golf courses, Hilton Head Island offers numerous other activities for the whole family. Kayak or paddleboard the Intracoastal Waterway or tidal marshes and see wildlife up close. Sail around our island and get a personal view of playful bottle-nosed dolphins or enjoy a breath-taking sunset cruise. For those seeking a culinary delight, the island boasts more than 250 restaurants representing a wide variety of cultures and tastes. Of course, a trip to Hilton Head would be incomplete without digging in to the famous fresh, local seafood.
THIS AMAZING PRICE INCLUDES 2 NIGHTS, THAT'S RIGHT NOT PER PERSON OR PER NIGHT
Book now before this offer is gone!
Global Solutions, LLC
162 S Peninsula Dr, Daytona Beach, FL 32118-4490